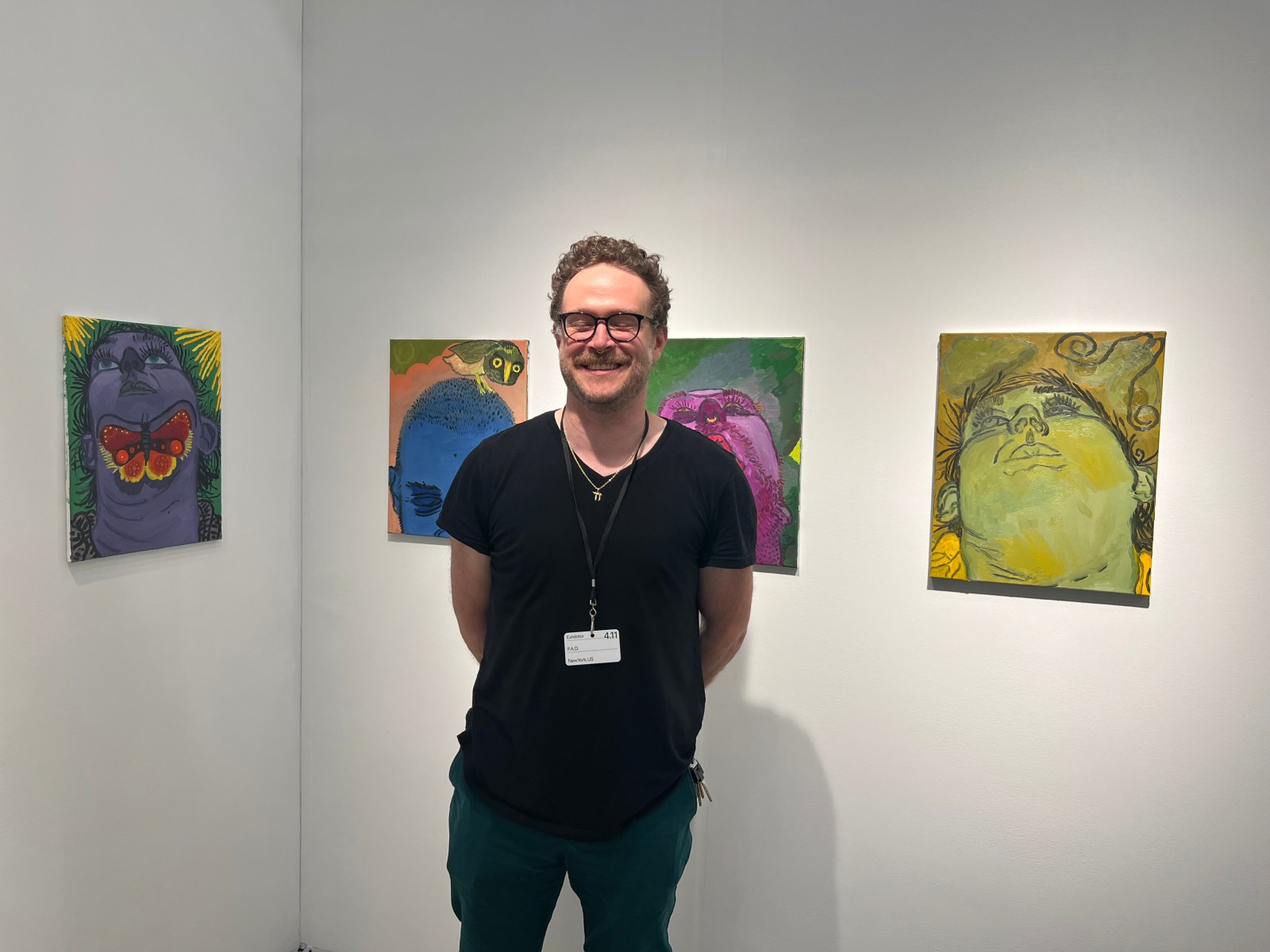 Matt co-organized (with Patrick Mohundro) Project Art Distribution's booth at NADA NY 2023.
"Six Stages"
Ilana Harris-Babou, Kat Chamberlin, Judy Koo, Matt Jones, Andrew McNay, Alina Yakirevitch
Six Stages, the pinnacle of smile, compassion for everything occupying space & everything occupies space: relics, sleepers, growth, vines, fairy tales, remnants of drawings, petrified beauty products, survival gear, halls of gems, pages torn from books, found things, light, butterflies, & overcast skies. Look up, a cloud! A moth! The tools to get at meaning: gentleness, observation, & devotion.